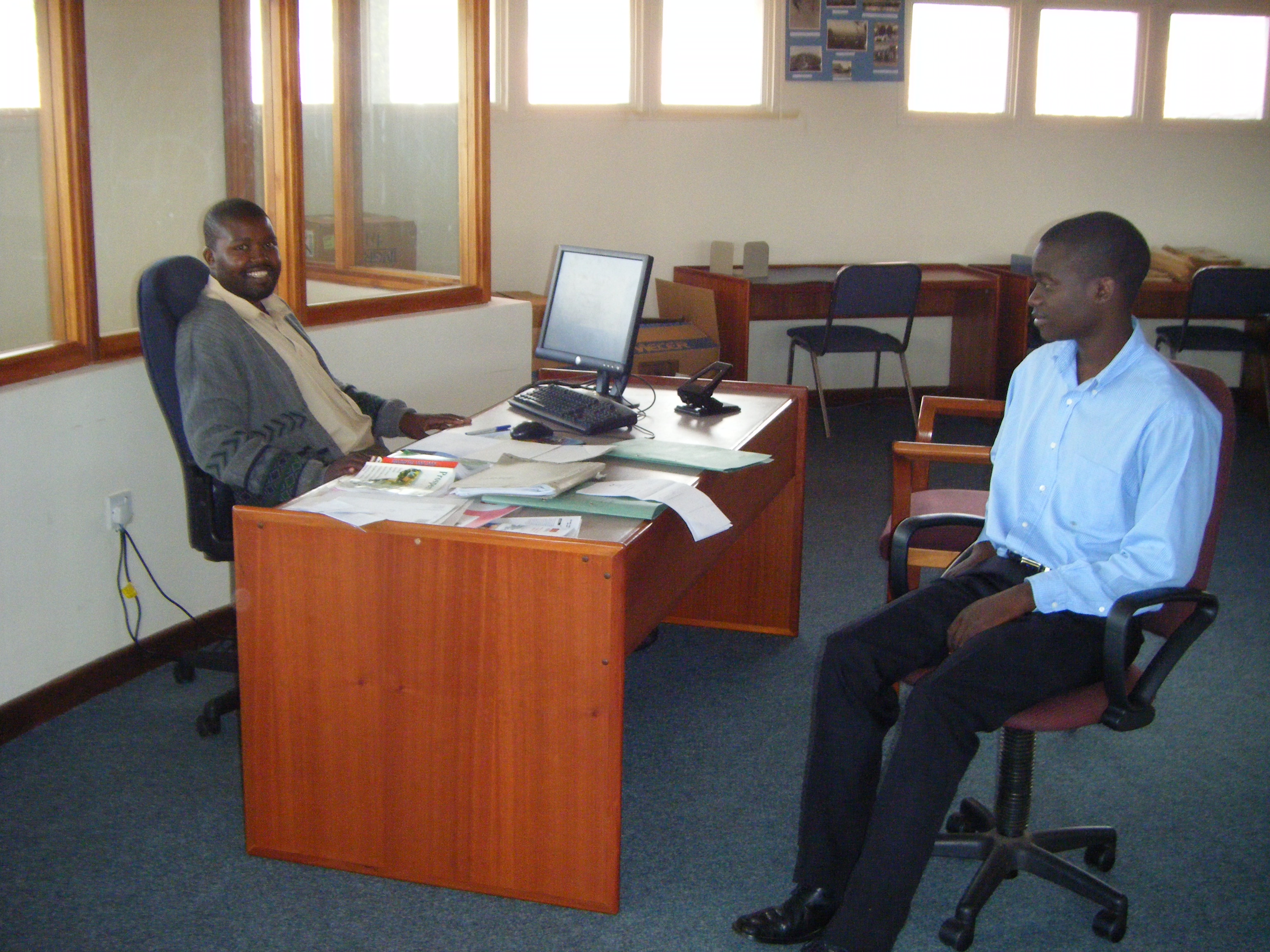 History of Africa University

The institution was founded and funded by the United Methodist Society and opened its doors in 1992 to fulfill a vision of a continental university shaped by Christian values as a major force in the future of Africa. On its inception in 1992 it had only two faculties, that is, the Faculty of Theology and the Faculty of Agriculture and Natural Resources. Over the years it has
grown in diversity and five other faculties have been added to that diversity. These include the Faculty of Humanities and Social Sciences, Institute of Peace Leadership and Government, Faculty of Health sciences, Faculty of Education, Faculty of Management and Administration.

Kent Weeks Archives
The Kent M, Weeks Archives is an entity of the Jokomo/Yamada Library. It is located on the second floor of the Jokomo/Yamada Library. The Archives was set up in honour of Dr. Kent M. Weeks for his invaluable contributions to the development of Africa University. He is also responsible for personally raising the funds for the establishment of the Archives. Although the Archives are housed within the Jokomo/Yamada Library they are an autonomous unit within a larger library system. The Kent Weeks Archives maintains its own mission statement, goals and objectives.